The Standing Committee of the National Assembly of China has just passed the Hong Kong security law, which is expected to take effect from July 1, with a maximum sentence of up to life imprisonment for those who break the law.
According to South China Morning Post sources, the law was unanimously approved by 162 members of the National Assembly Standing Committee within 15 minutes of the meeting starting at 9 am – June 30.
The Basic Law Consultation Committee of the Hong Kong Special Administrative Region is scheduled to meet on June 30 to discuss the inclusion of the law's content in Annex III of the Hong Kong Basic Law. In the afternoon of the same day, Hong Kong delegates at two leading Chinese legislatures will meet at the Beijing Liaison Office in Hong Kong.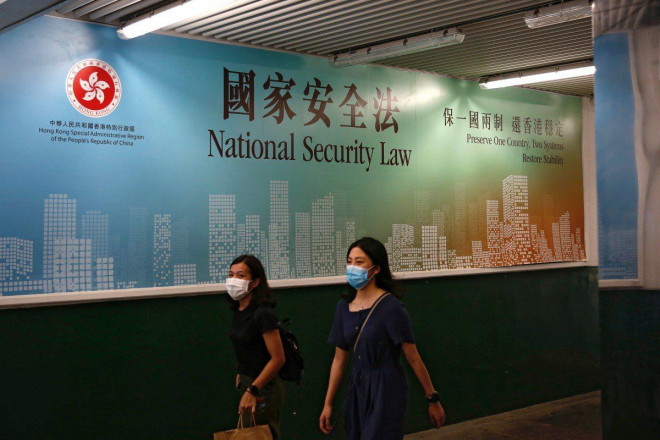 According to the South China Morning Post, only a handful of Hong Kong delegates at the Standing Committee of the National People's Congress (NPC) could see the draft law before it is passed. This point has raised a lot of controversy in the public opinion about the transparency of the new law, especially when it will have far-reaching consequences.
All Hong Kong delegates at the China People's Political Consultative Conference and the NPC were asked to attend a brief meeting on the new law at the central government liaison office at 15 o'clock today (local time).
A source told the South China Morning Post details of the newly approved law will be posted on the Xinhua News Agency in the afternoon of June 30. This is the first time Chinese and Hong Kong public opinion has been fully informed of the new security law. 
Hong Kong security laws prohibit separatist, subversive, terrorist acts and collusion with foreign forces that threaten national security. According to the South China Morning Post, the maximum penalty imposed is life imprisonment, contrary to the 10-year limit information given previously.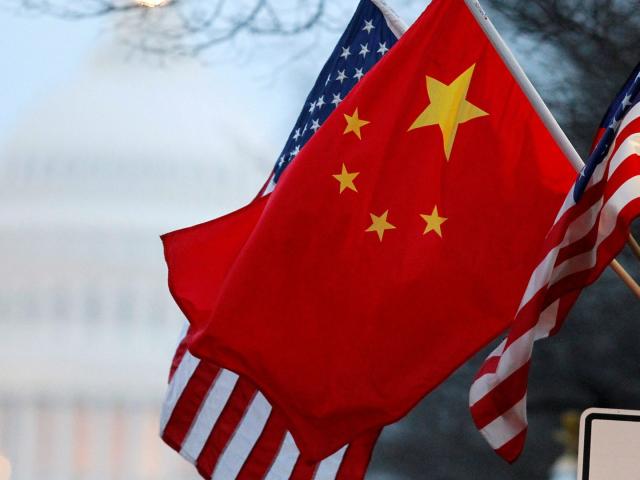 The Standing Committee of the Chinese National Assembly begins its special session on June 28. The session lasted 3 days and the voting was conducted on the last day.
The time when Hong Kong's security law is expected to take effect is the 23rd anniversary of the city being handed over to China by Britain. Many people worry that Hong Kong's security laws will affect the autonomy of the special zone as well as the principle of "One country, two regimes" here, which are conditions for Hong Kong to become a world financial center. 
The Hong Kong security law was passed just a day after China's Ministry of Foreign Affairs announced it would restrict visas to visas for US citizens who seriously interfere with Hong-related matters. Earlier, Washington revoked the privilege of Hong Kong, causing a large number of mainland businesses to find ways to export goods to the US through the Hong Kong gateway to avoid taxes falling into the narrow door.