"How many Chinese are working in the Philippines, both legal and illegal? The administration of President Rodrigo Duterte did not provide specific figures led many MPs of its country be angry.
---
According to the South China Morning Post (Hong Kong), in the session of the Committee for Labor, Employment and Development of human resources last month, Sen. Joel Villanueva – president of this committee – questioned officials Bureau of Immigration and the Ministry of Labor and Employment (DOLE): "Statistics of the predicates for that position level no more work permits for foreigners (AEP) but the fact that labor China is flooded. With numbers like that, sure they are working illegally".
Mr. Villanueva wants to know whether the Chinese people take jobs from the Philippines or not, when there are about 3.8 million unemployed people in this country (as of July 2018). According to data from South China Morning Post has, the Chinese are working legally in the field of online gambling and many other areas where the Philippines qualified to undertake (such as manufacturing, construction …).
From 2016 to May 2018, DOLE supplied 53,311 AEP level for Chinese citizens, including the management occupations, arts, entertainment, gambling, information – telecommunication, manufacturing, construction…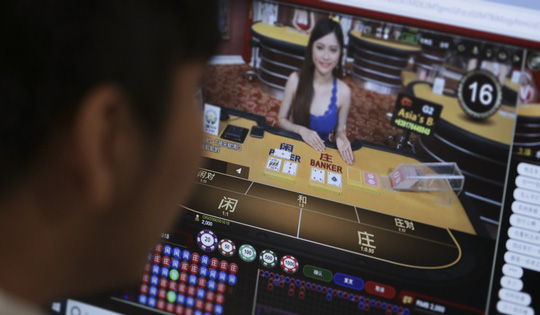 Chinese immigrants is a sensitive topic in the Philippines. Apart from fear of job loss, many people are afraid of the price (purchase and rent) will escalate according to the Chinese wave. In the above-mentioned session, Mr. Ciriaco A. Lagunzad III, a DOLE dignitaries acknowledged that "many Chinese to the Philippines as tourists but later changed to a type of work visa".
According to DOLE, in the period from 2015-2017, the Immigration Bureau issued 119,814 SWP (a special tourist visa), most for labor in the field of online gambling. Meanwhile, the Tourism Ministry's figures showed that at least 3.3 million people in China have come to the Philippines as tourists from 2016 to November 2018. So, according to DOLE's current system, anyone among 3.3 million "visitors" China can also change to a work visa, as long as they get the AEP.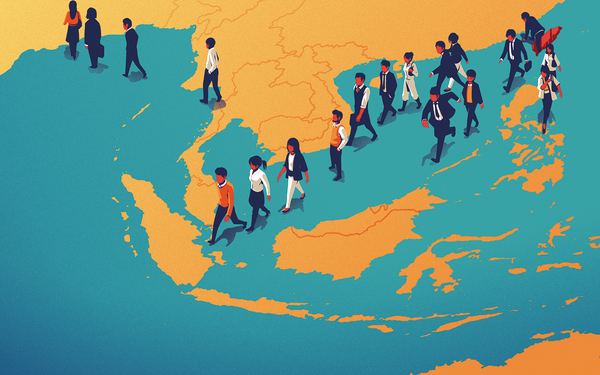 However, Mr Wilson Lee Flores, the comment pen of The Philippine Star newspaper, doubts over the figures have been exaggerated. "Why should they come here to do construction workers while the minimum wage in Guangdong was double that of us?"- he asked. Meanwhile, Duterte President reminded "the number of Filipinos working in China is also equivalent to the reverse dimension".
Gulf News quoted Silvestre Bello DOLE Secretary that more than 12,200 people are working legally in the Mainland while about 200,000 illegal workers (in 2016). In addition, budget Secretary Benjamin Diokno month ago said Manila expects to sign an agreement with Beijing on the inclusion of more 10,000 people of the Philippines to China to work.