Bill Gates criticized the current Covid-19 test in the US as completely wasteful, in an interview with CNBC.
According to CNN, US billionaire Bill Gates, founder of Microsoft Corporation, believes that people need to know the results sooner to be able to change behaviors, self-quarantine, avoid infecting others.
"The simplest thing related to this type of work is that you should not pay for a test, but it takes more than 48 hours for the results," said Bill Gates.
"Such a test is a complete waste. With the numbers we've tested, most are wasted", Bill Gates added.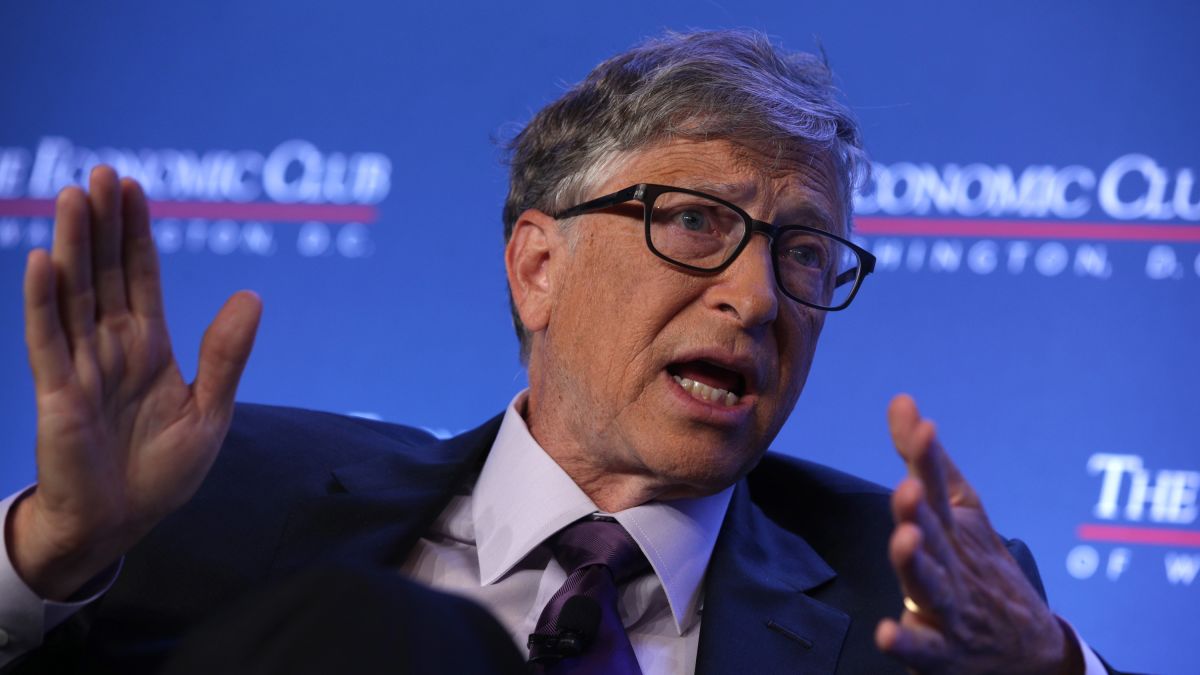 The United States was slow to develop national testing when the Covid-19 epidemic broke out early. Experts say the turnaround time for testing tests has prevented efforts to slow the spread of the virus.
Brett Giroir, assistant medical secretary at the US Department of Health and Human Services, agrees with Bill Gates that testing time needs to be improved.
"I can say that we will never be happy until the test time decreases to 24 hours. I would be very happy if we can test quickly anywhere, but not yet. Okay. We are trying our best to do that", said Giroir.
Giroir said half of the tests in the US are done in large commercial laboratories, with an average test time of 4.27 days. "We need to improve this system", he said.
At the moment, there are two more US laboratories authorized to do group testing, which helps improve performance, Giroir said. Outbreak cities have also added quick test kits.
The US conducted 733,243 tests on July 28, nearly three times the number of tests in late April, according to CNN.
Gates, 64, owns a net worth of $ 98 billion. He and his wife founded and donated $ 36 billion to the Bill and Melinda Gates Foundation with the goal of improving health care and reducing global poverty. The fund has up to US $ 46.8 billion, according to a 2018 report.
Billionaire Bill and Melinda Gates have donated $ 100 million to the campaign against Covid-19 and are sponsoring 7 vaccine studies for Covid-19 worldwide.
As of July 29, the United States has recorded the number of Covid-19 deaths that exceeded 150,000, the highest in the world, according to John Hopkins University statistics. The number of Covid-19 infections in the US is nearly 4.4 million, also the highest in the world.